Over the last week or so, it's been pretty clear that the crossover is being filmed and is in full effect! We've been able to see a few behind the scenes images of Ruby Rose with her eyes painted black as they would be when she is out of the Bat Cowl. One thing that has been missing though, is seeing Batwoman on set with the other heroes. Well today, Melissa Benoist herself (Supergirl) shared this amazing photo via instagram! Melissa had this to day about the image:
Indicative of my excitement that she's here and kicking ass, Ruby Rose!
Check out Supergirl and Batwoman together on the set of Elseworlds below: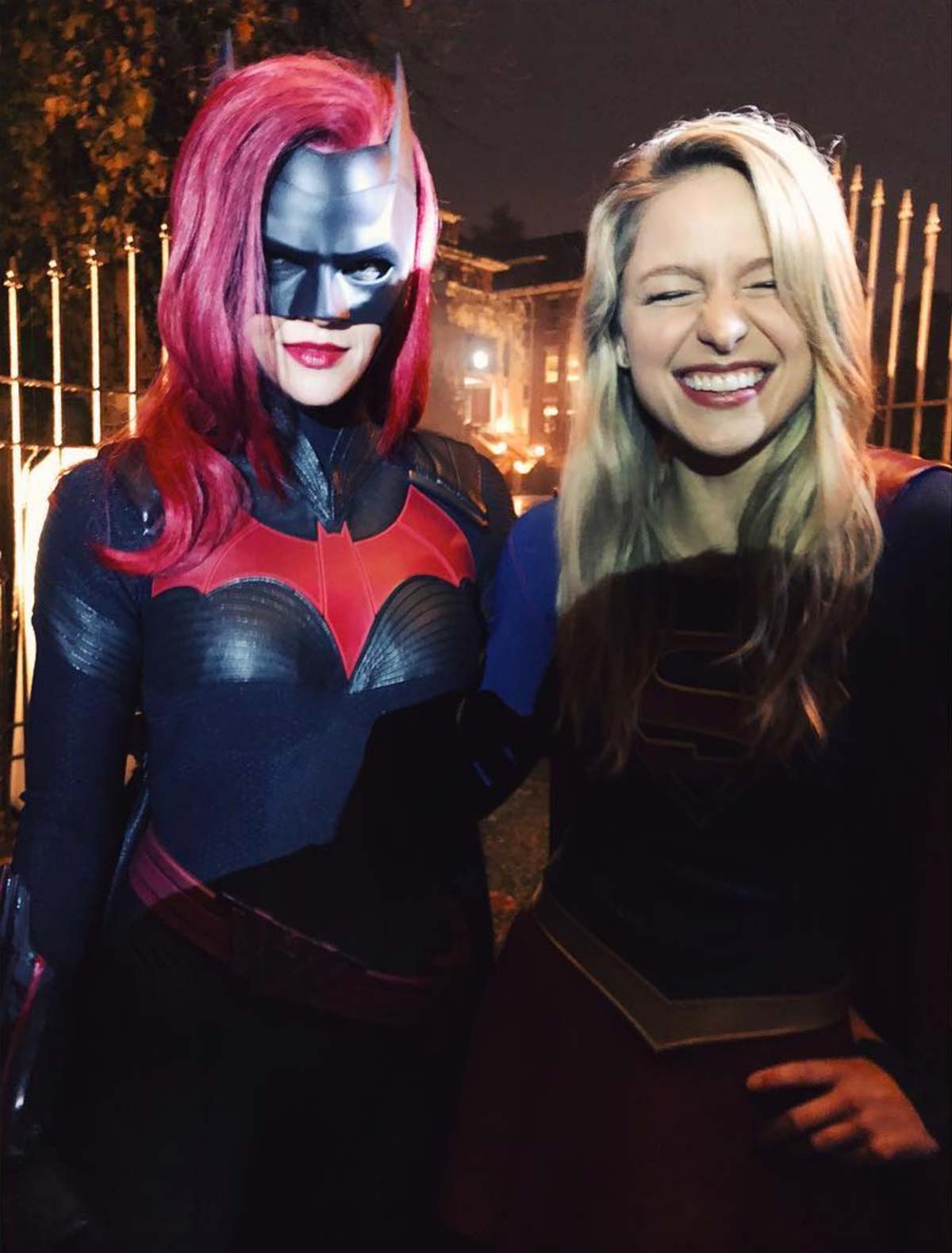 ---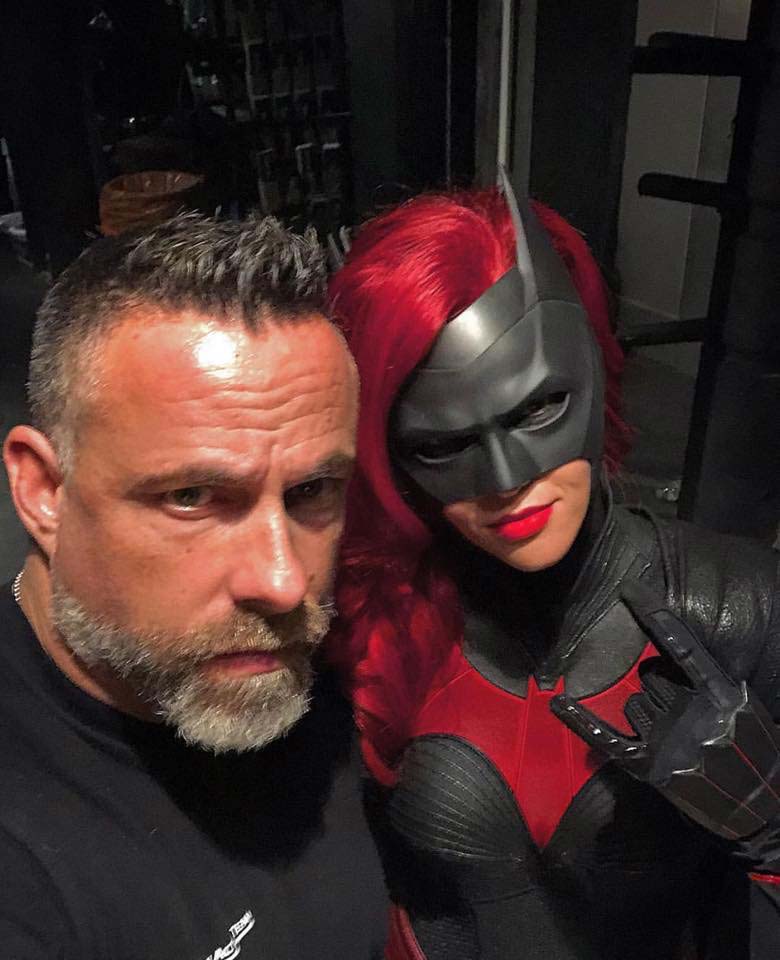 Let us know what you think of this dynamic duo in the comments below and in the forum!