It's just about time for the crossover to begin filming and with that we are likely to get our first look at several of the new characters announced for the three-night special event, (beginning on The Flash, on a special night, Sunday, December 9th). Of course, most eyes are wanting to see what Ruby Rose's Batwoman costume will look like but in addition, we have the Arrowverse's first Monitor, first Lois Lane, and because of the "Elseworlds" title, we could even see different versions of the Arrowverse's current heroes (Supergirl, Flash and Arrow). That was even hinted at via Stephen Amell's Instagram.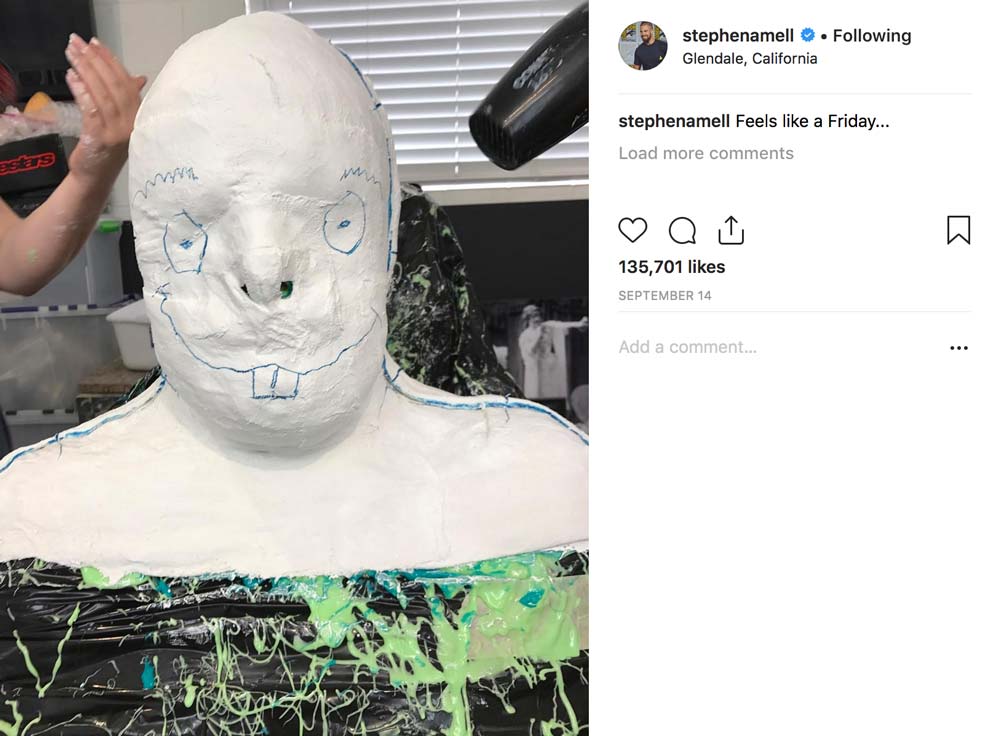 As we approach the new 2018 - 2019 season of the Arrowverse, here's what we know so far about Batwoman, and the Elseworld's crossover event:
Batwoman will be a featured character in the crossover and Gotham will be explored.
Elizabeth Tulloch has been cast as Lois Lane. (She will appear in episodes 1 and 3).
Cassandra Jean Amell (Stephen Amell's wife) will play Nora Fries (Mr. Freeze's wife).
Jeremy Davies from Lost has joined as Dr. John Deegan, a troubled doctor who works at Arkham Asylam in Gotham.
Superman will join the crossover and be in all episodes. The Arrowverse's Superman is played by Tyler Hoechlin.
LaMonica Garrett has been cast to play The Arrowverse's first Monitor, Mar Novu.
Legends of Tomorrow will be absent from this year's crossover event.
Batwoman is suspected to get her own show and a pilot has been ordered by The CW for 2019.
Here are some big questions we are still curious about:
On which Earth will the crossover take place? Does this include where Batwoman's show will take place?
How do The Flash and Arrow join up with Superman, Lois Lane, and Supergirl?
Will Batwoman be joined by any characters that could end up on her show?
Finally, we know a bit more about the crossover but for now, that information needs to be classified as a spoiler! For more on that check out our spoilers page!
Let us know what questions you still have about the crossover and what you are looking forward to the most in the comments below and in our forum!