The Elseworlds crossover event keeps getting bigger and bigger. Entertainment Weekly has learned that Bob Frazer, known for his roles on The 100, The Man in the High Castle, Travelers, and Project Blue Book, has joined the Arrowverse for the crossover as Roger Hayden, AKA the supervillain Psycho-Pirate. This has some major implications for the plot of the crossover. Roger is one of the few characters to remember the multiverse after it was erased by the Crisis on Infinite Earths. He usually has some part to play in DC's Crisis events. The major Crisis event is actually hinted at in The Flash as the newspaper story in Thawn's future office. Fans can expect to see Psycho-Pirate in the Arrow and Supergirl portions of the crossover. As a reminder, Supergirl will finish off the crossover on Tuesday (The Flash has moved to Sunday for one night only). Psycho-Pirate uses his Medusa mask to manipulate people's emotions. He'll likely pair up with another Crossover villain, Jeremy Davies' Dr. John Deegan.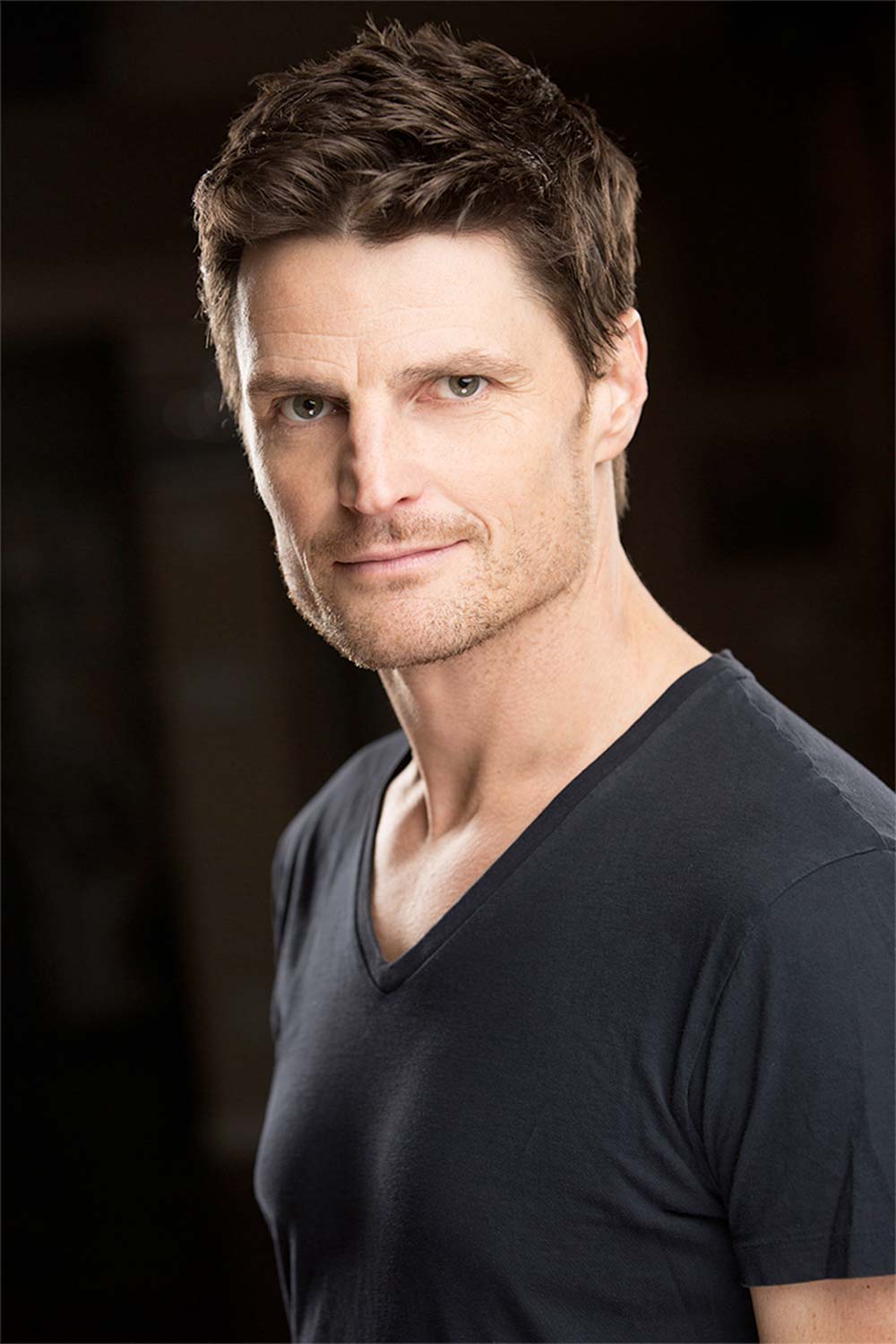 (Bob Frazer pictured above.)
The crossover is off to Chicago to film some of their Gotham scenes right now. Let us know what you think of the addition to the big event in the comments below or the forum!