This is BIG!!! Javicia Leslie will be appearing on
The Flash next season,The Ninth and Final season as villain Red Death!!!
https://twitter.com/BamSmackPow/status/1583863696778235904
See new Tweets
Conversation
Bam Smack Pow
@BamSmackPow

THE FLASH season 9 will finally introduce the Red Death, and the villain will reportedly be portrayed by Batwoman's Javicia Leslie.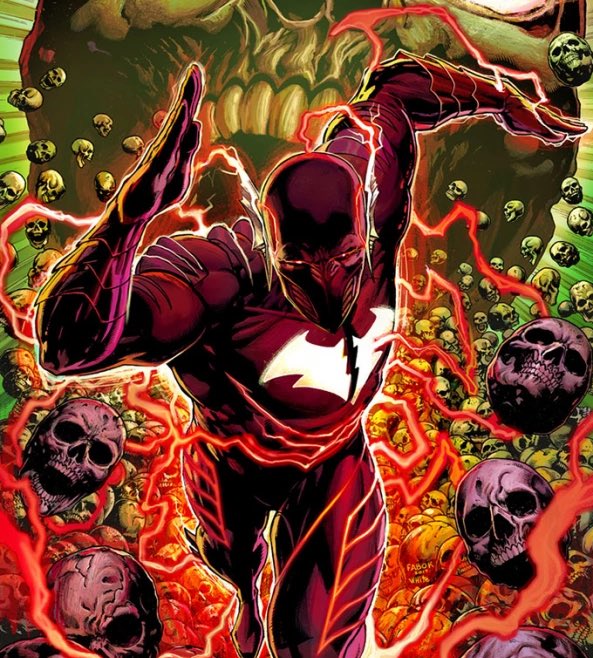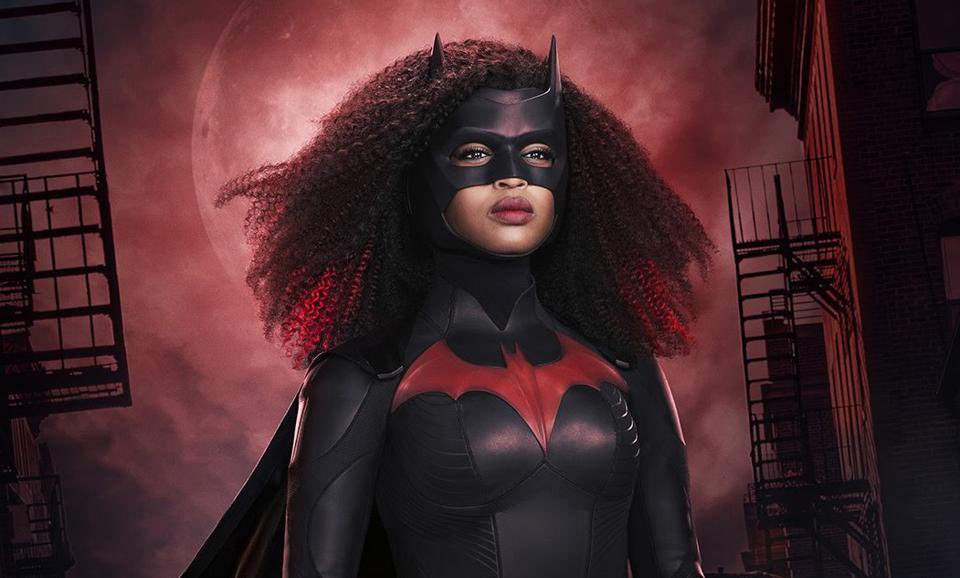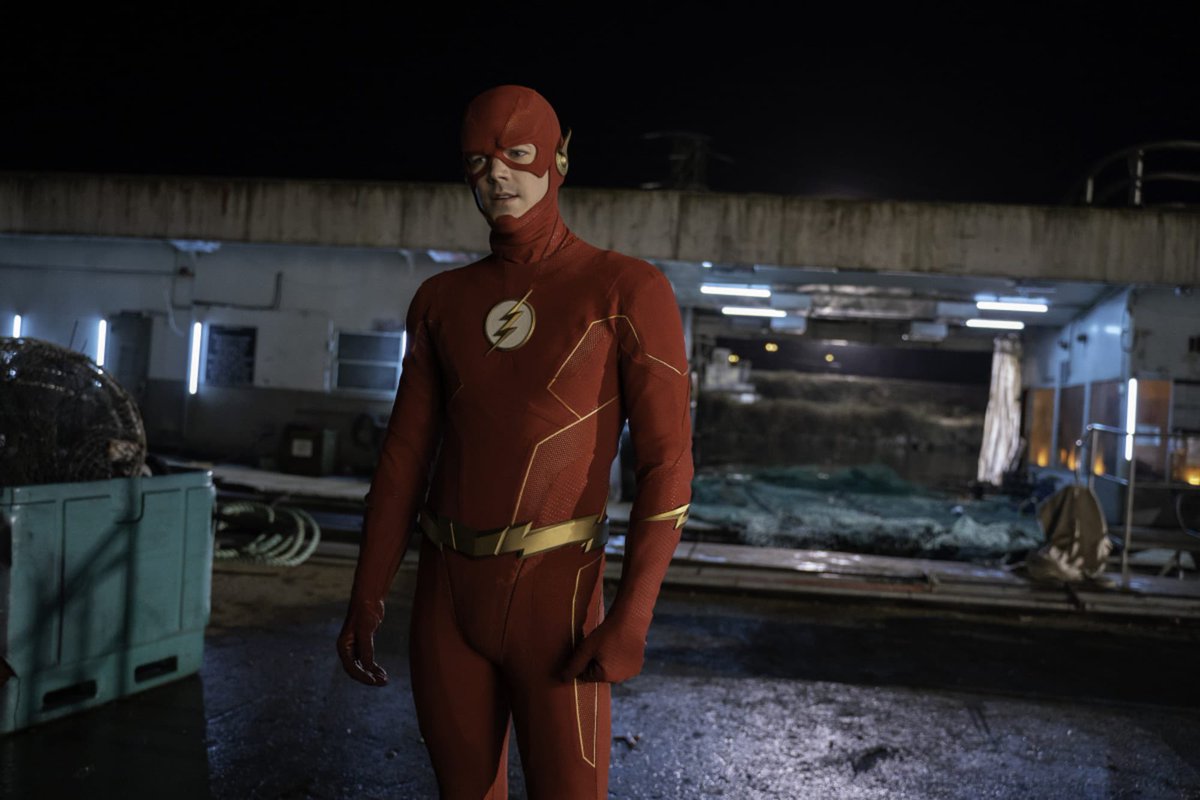 (Source: https://patreon.com/posts/73627024)

https://twitter.com/canadagraphs/status/1583731176875122689

In the comics,Red Death is an evil version of Batman. from the Dark Multiverse introduced in the Dark Nights: Metal event from 2017-2018 who stole his world's Flash/Barry's speed.So an evil speedester Batman.Red Death was teased in season 5 of The Flash and will now be introduced in the final season of the showJavicia will playing the Arrowverse version of the character.I assume this will be an evil speedster version of Batwoman.